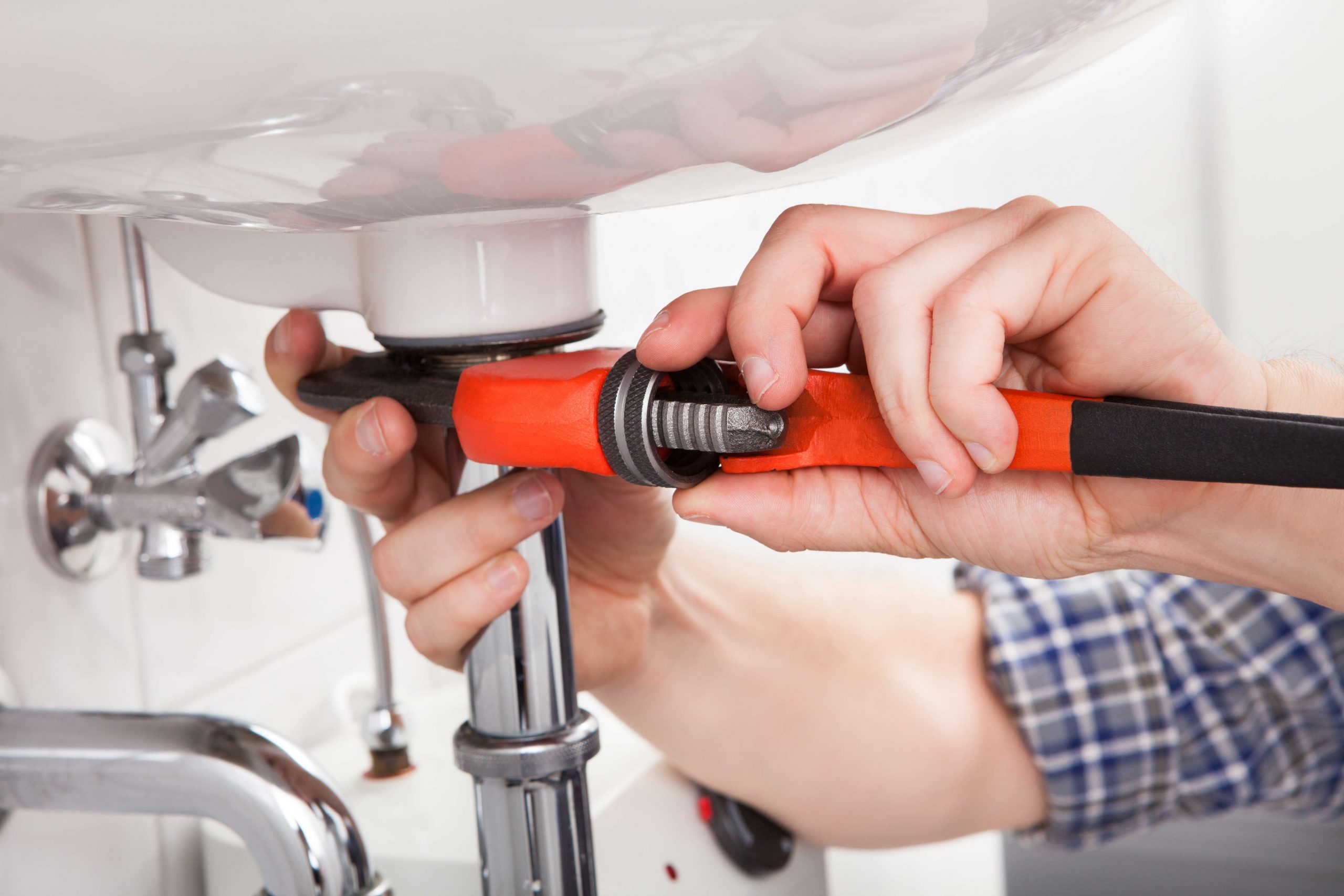 Plumbing Services For Greater Lynchburg, Virginia
About Us
Learn more about Anthony Tisdale Plumbing.
Plumbing Services
See the plumbing services Anthony Tisdale Plumbing offers.
Customer Testimonials
See what our customers say about working with Anthony Tisdale Plumbing.
I started my business over 20 years ago and have always prided myself on great work and taking care of my customers and knowing that they will call me back if needed.
I grew up in Lynchburg, VA, and decided years ago that this was the best place for me to be and with hard work & perseverance I am still striving and keeping my dream alive to be a business owner, so please call me in your time of need for any plumbing or maintenance issues and I will take care of you.